Bundarra Goat Races
31st Oct 2019
Gwydir Water Services are a proud sponsor of The Bundarra Goat Races 2nd November 2019 Bundarra Showground
Supporting local events is just as important as supporting local businesses. The Bundarra Goat races is a family fun packed day, with plenty of activities for everyone organised by the Bundarra Lions Club.
There is the duck race down the river, sack races for the kids, lawn mower races, the exciting goat races, raffles, barbeques and plenty of food and drinks.
Grab the family and head out for a fun filled day. Creating memories and helping struggling communities. Its good for the soul.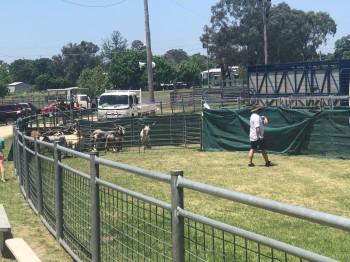 click for larger image